Top 4 Places To Eat In Ventura County . . . list to continue later.
Updated: Aug 26, 2022
Rolling Pin Donuts - Camarillo, CA
This place is by far my favorite donut shop - in fact, you'll see by the long lines in the late hours of the night, that many others love it as well! Make sure to try the maple bar, or the croissant sandwich (if you're grabbing an early breakfast!)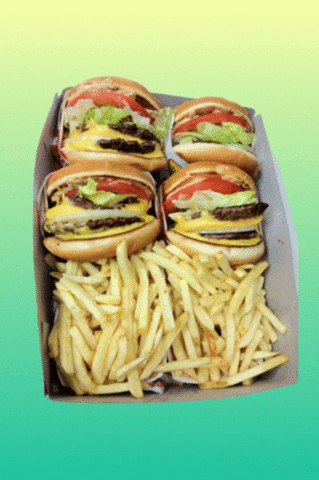 2. In-N-Out Burger - Ventura, CA (Seaward location)
This California classic is a favorite all over - but there's something special about grabbing an In-N-Out right next to the Pacific Ocean. Grab a double-double and some animal style fries, and then head over for a day at the beach. If you like to try new things, try a 3 x 3, Neapolitan shake, or the Flying Dutchman. Whatever you decided, your money will be well spent. A day at the beach and a lunch at In-N-Out burger can't be beat!
3. Sharky's Mexican Food
It's fresh, fast, and delicious - grab the fiesta burrito and some fresh chips on the side. Locations all across Ventura County. (the nachos are pretty good, too.)
4. Presto Pasta
A great place if you like fresh and fast Italian food. Perhaps my all time favorite here is the chick parmigiana with the fettuccini Alfredo. Wow! That brings back some good memories. If you're feeling healthy, add a side salad as well. You can't beat this place!